News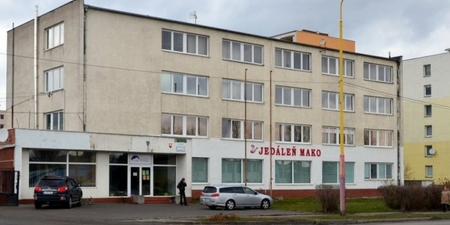 Dear clients and partners. In order to regain enough strength to face all the challenges that the new year 2022 will bring, we will be taking a Christmas holiday from 23 December 2021 until 10 January 2022. If you need to contact us, please do it after 10 January 2022, when we will be happy to work with you again. Thank you for your understanding.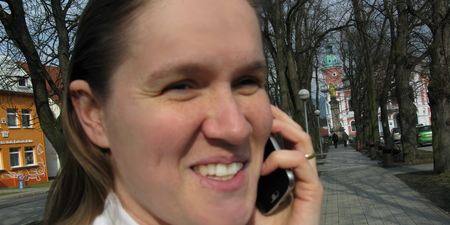 BREAKING! We temporarily disabled "already used demo" verification. We want to let you to try where we moved with development and let it also to those of you, who already had demo version on your device. So, it is now possible to activate demo version of Corvus for all. So, h_u_rry up and try it before we enable demo verification on our server again.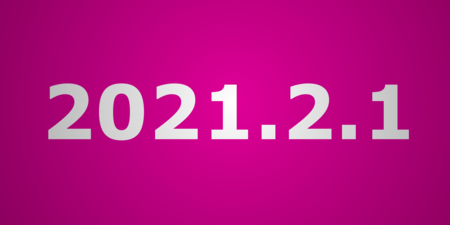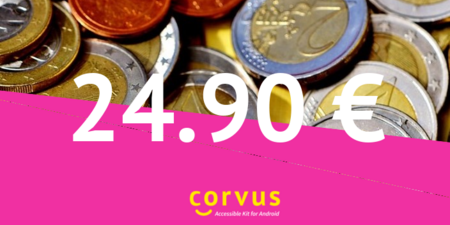 With the new version of Corvus, the run-up to Christmas and our organisation's 15th birthday, there is a new Corvus sale price. Everyone can now afford the fully functional Effective variant - you only pay € 24,90. The Corvusholiday runs until the end of January 2022.
They supported us! Thank you :)